Get your daily work done – AI assisted!
100% compliant and up to 100% automated!
UNOY is the no-code platform that allows businesses and experts to deploy AI-Assistants, that assist workers with repetitive work. More secure and within professional boundaries. Out of the box and no IT support needed!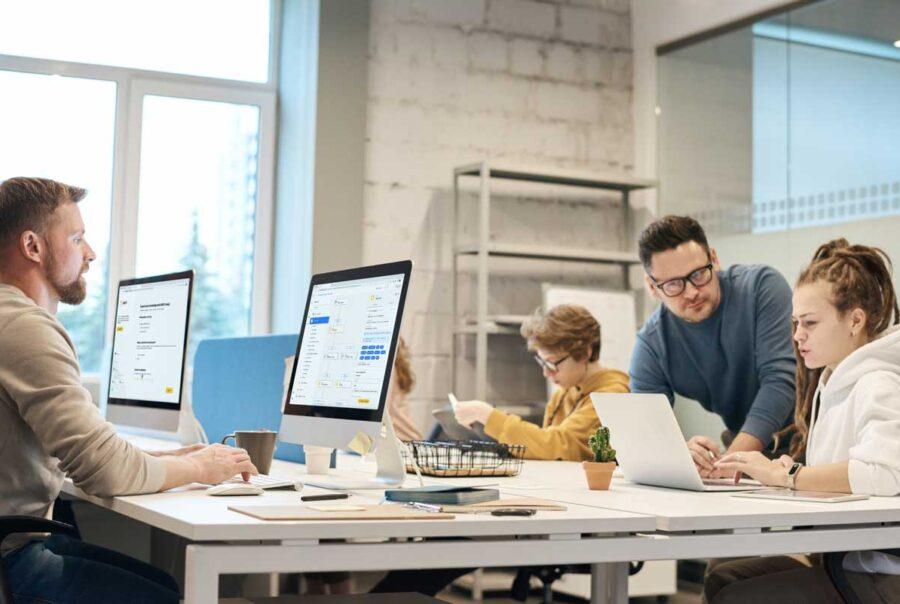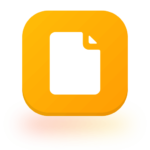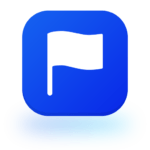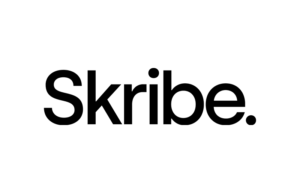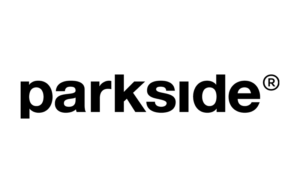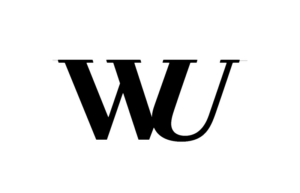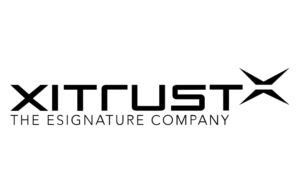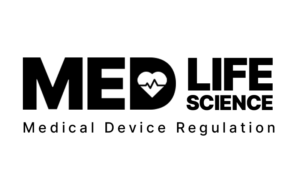 Buy and discover the power of our out of the box AI assistants called KAPPS!
Build, deploy and manage powerful AI assistants (KAPPS) with UNOY.
Unlock the possibilities! Explore our sandbox and build your own Knowledge App – No coding required!
Begin your journey today, as UNOY is accessible to everyone!
100% Compliance
UNOY ensures the necessary (legal) compliance in task completion. The AI assistants (KAPPS) ensure that your employees adhere to applicable legal requirements and avoid making mistakes.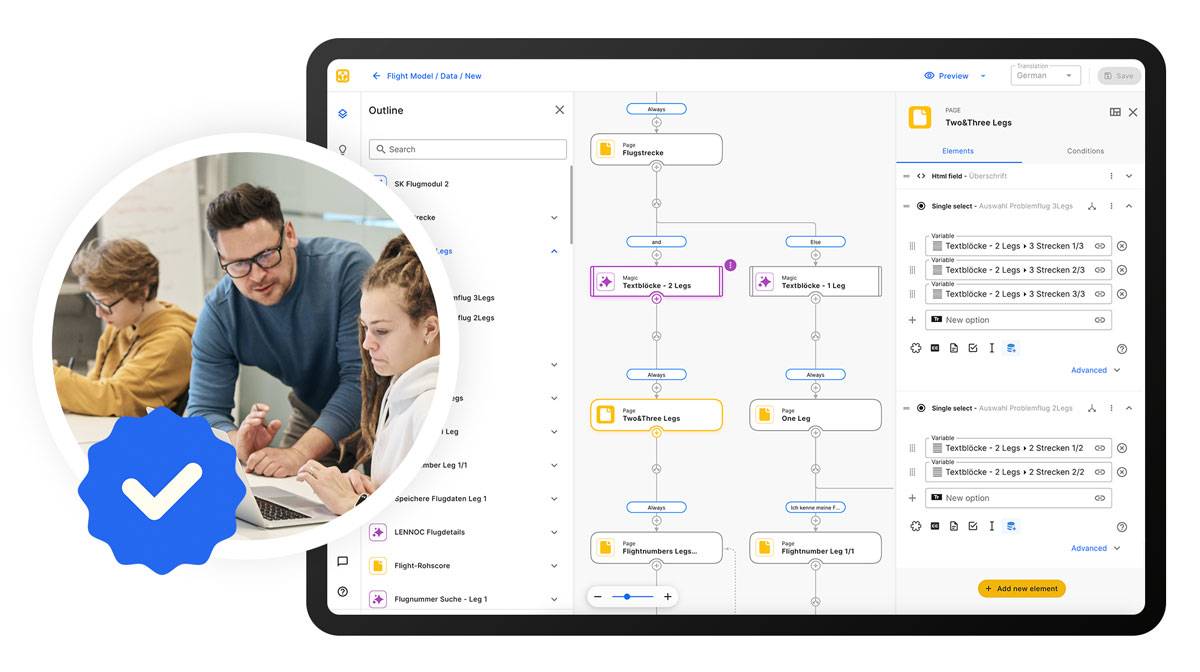 Domain Expertise
UNOY's AI assistants (KAPPS) are equipped with proven domain knowledge and expertise. This allows your employees to access reliable and high-quality information and perform their tasks with professional confidence.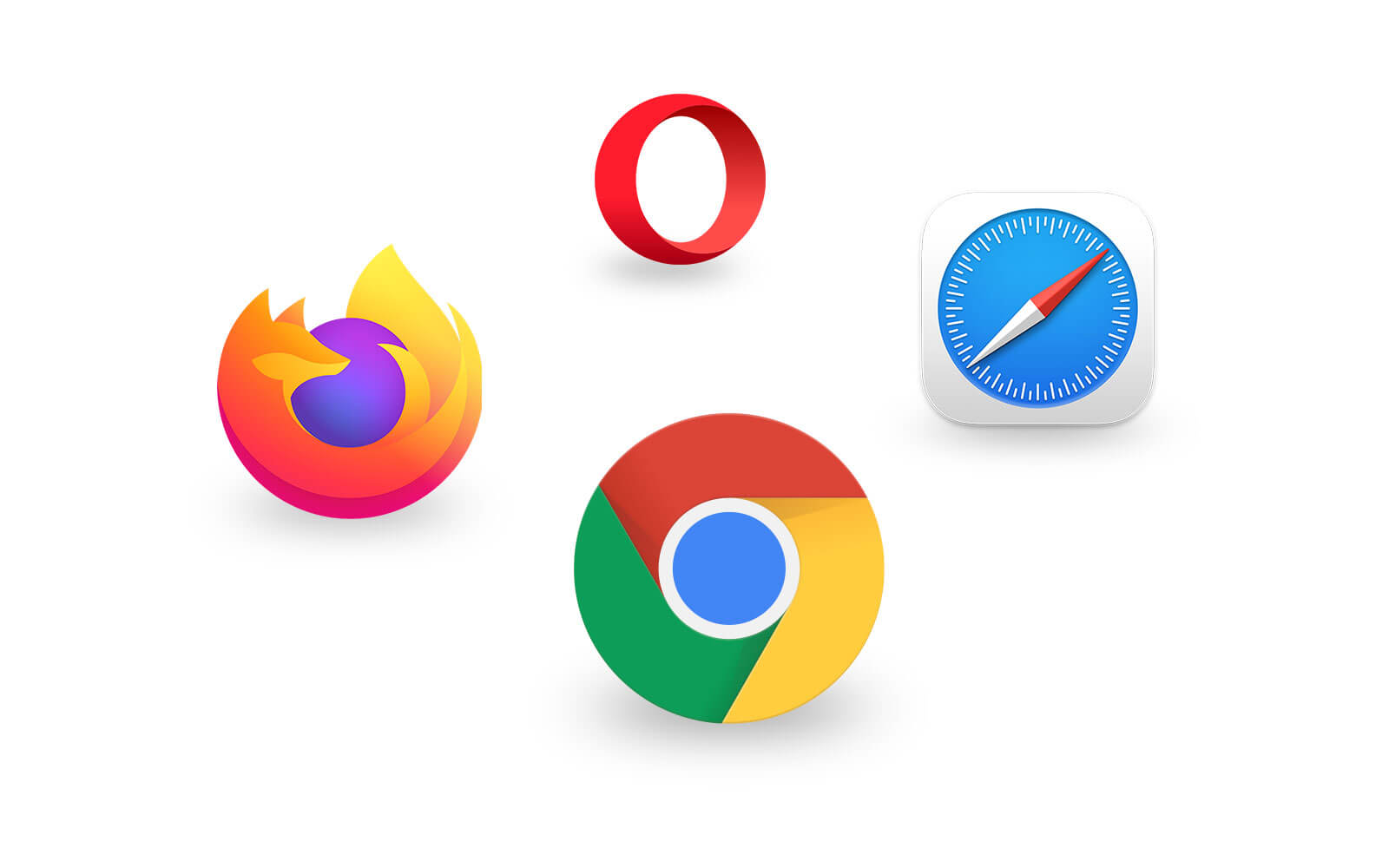 Increase in Efficiency
By using AI assistants (KAPPS), you can enhance the efficiency of your workflows. Tasks can be performed more accurately and quickly, saving time and resources.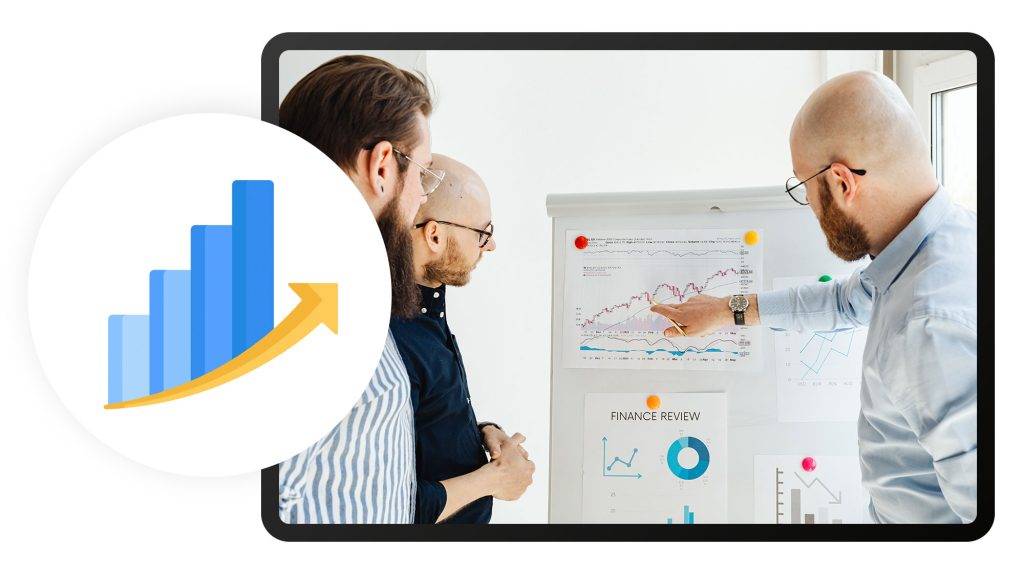 Up to 100% automated
UNOY's AI assistants (KAPPS) assist your employees in a conversational way or get the job done 100% independently with our Headless Server KAPPS.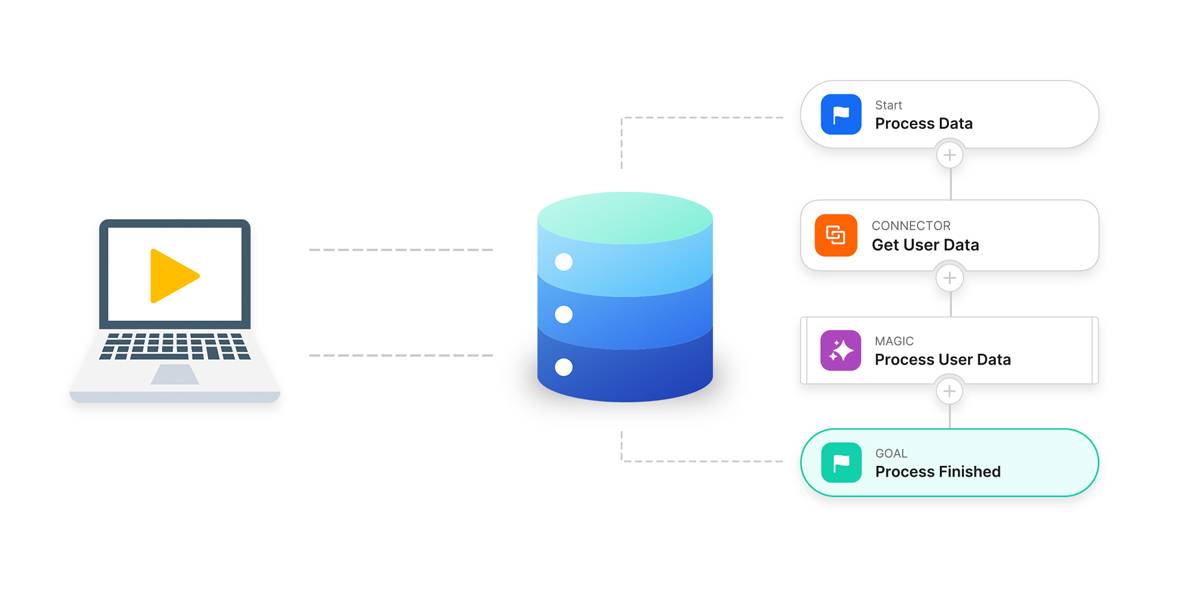 Cost Savings
UNOY allows you to develop and deploy AI assistants (KAPPS) without the need for expensive IT professionals. This enables cost savings while benefiting from the advantages of AI.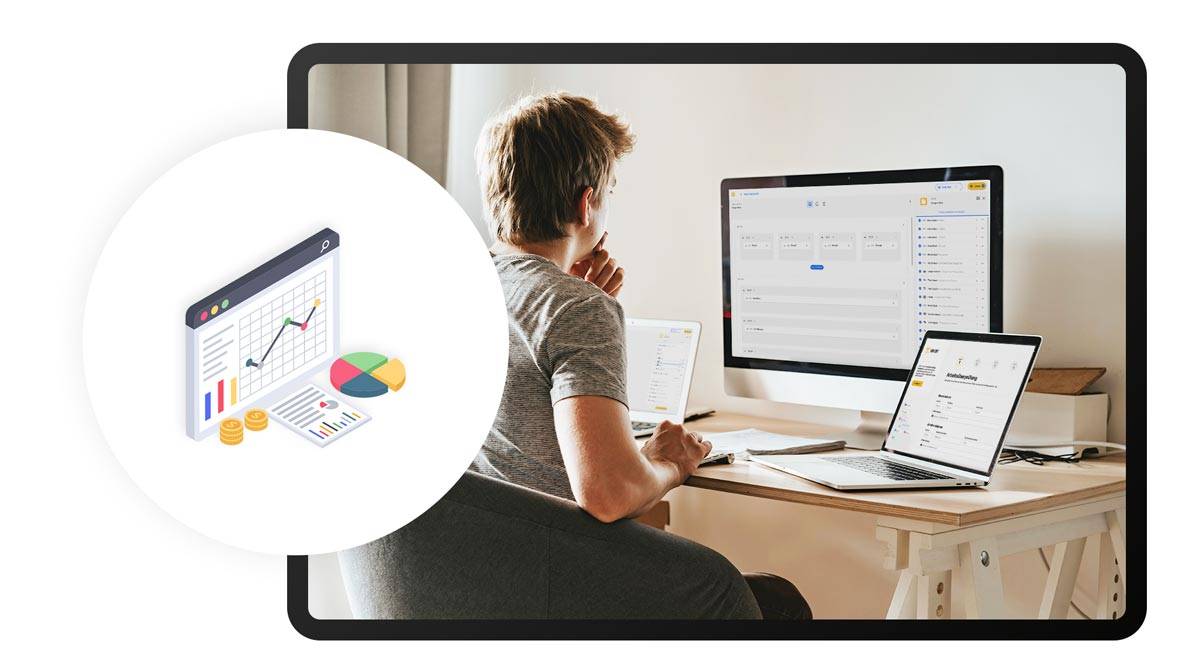 Easy Development
With UNOY, you can create AI assistants (KAPPS) without any programming knowledge. Unlike traditional software solutions, there is no need for complex development teams or coding.
Adaptability
UNOY's AI assistants (KAPPS) can be easily customised to meet your specific requirements. You can continuously optimize and improve the assistants to meet the changing needs of your company.
Fast Implementation
UNOY allows for quick and straightforward implementation of AI assistants (KAPPS). You don't have to wait long for the completion of a complex software project.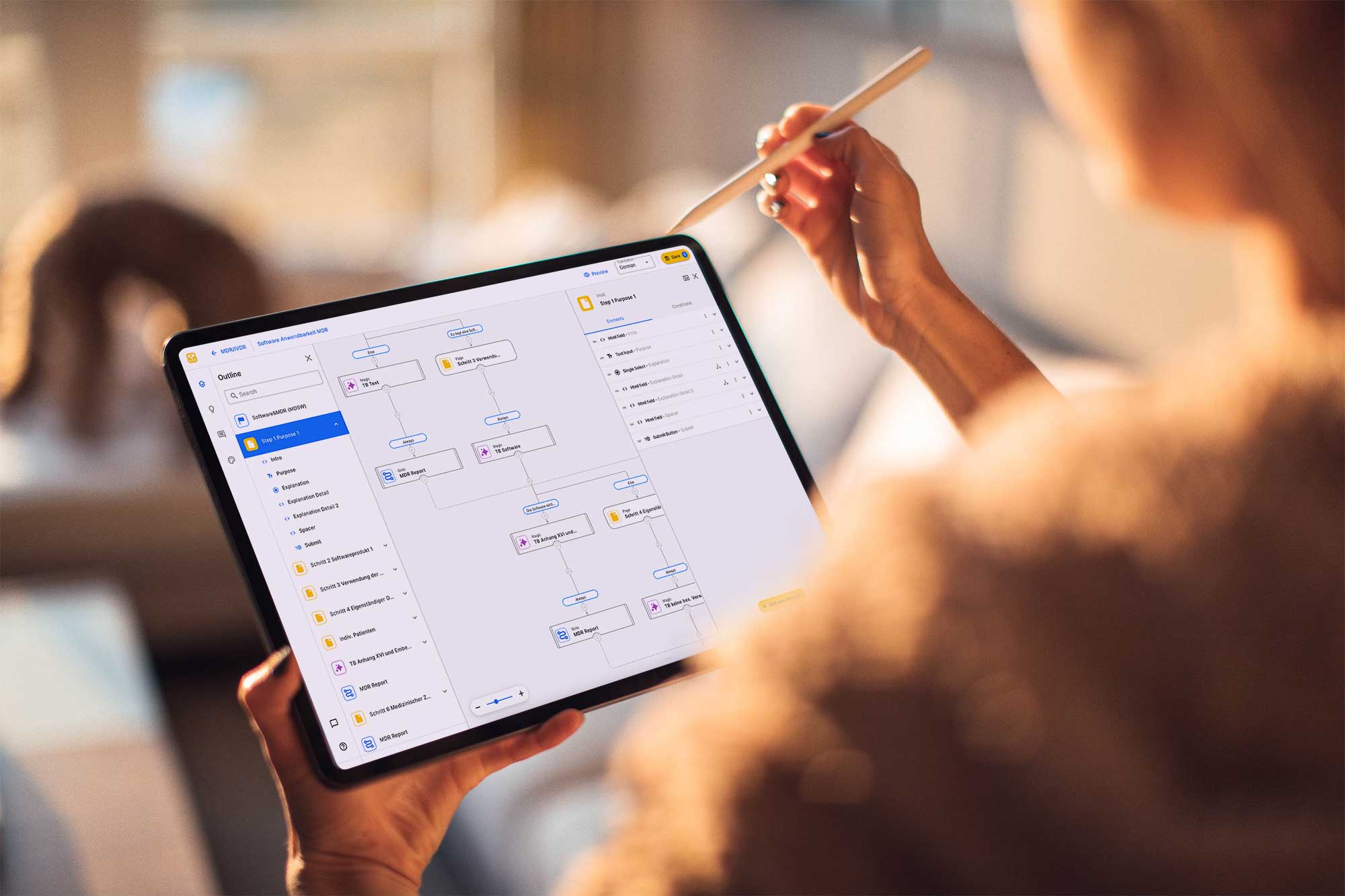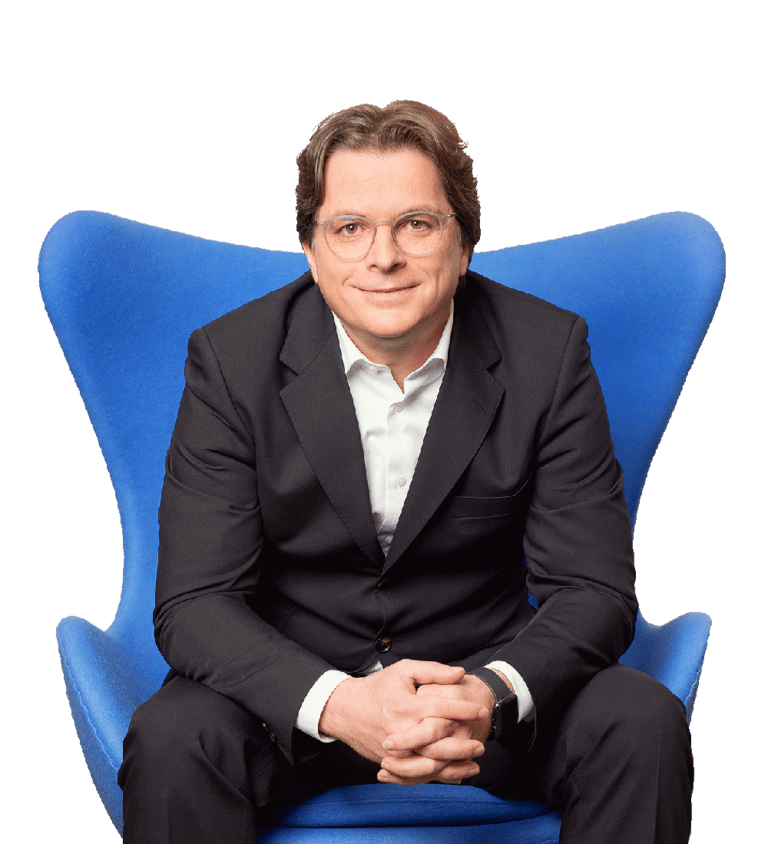 Overcome the shortage of workforce in an increasingly complex world with AI assisted work!
Our world is becoming increasingly complex, and businesses are facing a shortage of staff to tackle these challenges. AI assisted workers can help overcome these challenges.
At UNOY, we understand that businesses must effectively utilize Artificial Intelligence (AI) to ensure their future existence. However, many companies lack the necessary IT professionals and experts to successfully implement complex digital transformations and AI projects.
UNOY empowers businesses to combine expertise with AI to create or deploy Out of the Box AI Assistants – we call them KAPPS.
By providing tailor-made AI assistants, flexible adaptation to individual requirements, professional security, continuous improvement, and an easy no-code solution, UNOY enables companies to improve the efficiency and effectiveness of their workflows. UNOY supports companies in harnessing the benefits of AI, saving costs, and working in a legally secure manner.
Dr. Alexander Skribe
Co-Founder & CEO
UNOY [You Know Why]
KAPPS

beat complexity

automate repetitve tasks

scale expertise

save time

make money

interact

KAPPture information

do it more accurate

work 24/7

you can trust

do not leave you

do it faster

know why

do simple & complex tasks

do it independently

are your digital workforce

!
What our clients think about UNOY?
We use UNOY to provide faster and more accurate service to our customers 24 hours a day, 365 days a year!

Dr. Stephan Verdino

Legal Engineer - Skribe Rechtsanwälte GmbH
UNOY helps us to collect and validate passenger data for our air rights service. We save time, money and can adapt more quickly to the needs of the market.

Michael Flandorfer

CEO - FairPlane Passenger Service GmbH
With UNOY, I can simply do a lot of my unpleasant work more easily so that I have more time for more important things. This is an invaluable advantage, especially in a small company!

Stephan Zimmermann

CEO - Zentronic GmbH
UNOY supports you in your daily HR tasks as an efficient and user-friendly tool. By using UNOY KAPPS, you can streamline your HR processes and improve communication with your employees, resulting in higher productivity and job satisfaction.

Syrous Abtine

Partner & Co-Founder - Parkside Interactive